the winner is ….. (*drum roll) THE WIGGLE DRESS
as in my beloved show, Mad Men, Joan
I love her curves (who doesnt?), and the way she walk..oh lord.

apparently it is the wiggle dress. the kind of dress that has a hemline that's narrower than the hip width, so you are forced to wiggle while walking
this is so politically incorrect, but oh i love it and have been looking obsessively on etsy.
I am such a conflicted and complicated person.
From Sartoralist. As you may have figured out.
Look at the fancy pannier, spotless. And spotlessly shiny leather shoes. Not to mention the quality long coat. I am dumbstruck by this old fella, who apparently bikes at lightening bolt speed.
This is how I bike.
And this is pretty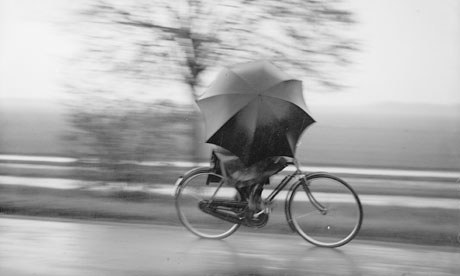 SERIOUSLY, WHAT THE HECK?
And they are like 5 bux cheaper. But admittedly, I may buy cuz of the free shipping.
See here
So I think I have good sense of style. No tacky lace or unnecessary frills. I appreciate Baroque and Rococo (actually I love them) and I love Jazz Age.
My point being: I have good sense of style. And as a lawyer, naturally I have a good sense of judgment too. (duh)
So this is apparently what Marc by Marc Jacobs would woman to look like in 6 months
Ok, actually it will work well for me. I dress androgynously. So basically, woman need to have a masculine cover up, with a hint of femininity in the lower part, above the shoes.
Interesting. Are there any social psychological phenomenon reflected in this fashion trend? Maybe for once I will actually follow the fashion week or something.